Welcome to my personal website/blog that I am working on in between serving my clients. This is a work in progress (I need to be live to benefit from the SEO of publishing early) Please reserve judgement!
WEB DESIGN – SEO – HOSTING
I can get you a website built that works, appears in search engines and generates more business. Or I can help you with any part of your web journey if you have started yourself or have been left with website problems. You most likely aren't making the website work hard for you.

Cambs Digital Design Agency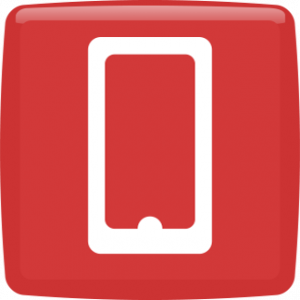 Cambs Digital is the digital agency I created for businesses seeking digital advice and services. Need help with an existing website or need a new one? Web Design and Development is my specialty along with SEO website marketing aka Digital Marketing.
Antigua A Caribbean Paradise
Antigua located in the Caribbean holds a peculiar fascination for me ever since I discovered it around 2006 roughly. As with many things I like I end up creating a blog about it or subjects like Antigua Transfers.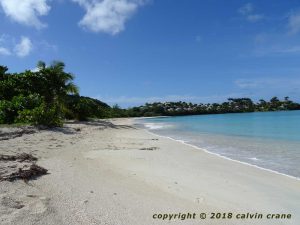 I have blogged a lot about the island and now am a respected influencer for Antigua Travel mostly through My Antigua Best Beaches post.
Roatan
I spent around a year of my life on this crazy beautiful island called Roatan. Even today people don't hear about it. It's kind of lost to mainstream travel though cruise ships do visit now. Whilst there I carried on my Scuba Diving education to divemaster level. It's one of the best places in the world to experience diving at any level. I can recommend it.